Baahubali: The Beginning
In ancient India, an adventurous and daring man becomes involved in a decades old feud between two warring people.
When Sanga and her husband, part of a tribe living around the province of Mahismathi, save a drowning infant, little do they know the background of the infant or what the future holds for him. The kid grows up to as Shivudu, a free-spirit wanting to explore the mountains and in the process learns of his roots and then realizes the whole purpose of his life and ends up confronting the mighty Bhallala Deva!
Duration: 159 min
Quality: HD-Hindi
Release: 2015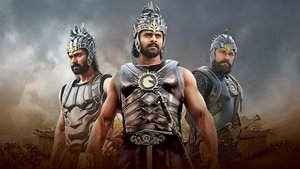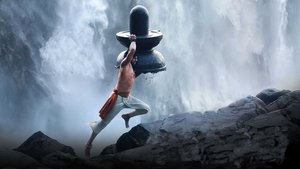 uN9DHnM.jpg" alt="Baahubali: The Beginning" />